巴西花梨硬木地板
植物学名称: Guibourtia chodatianal
地板名称:Sirari, Tiete Rosewood
分布:巴西、巴拉圭、玻利维亚
颜色范围:铁特玫瑰木从浅鲑鱼粉到深红色不等,偶尔会有深色条纹。
Janka 硬度表:检查测试的硬度和耐用性等级 3,280 磅。
颜色变化:将呈现中等程度的颜色变化,从粉红色变为名义上更深的中红色。
使用地点:可用于住宅或商业上需要精致的鲑鱼色/红色的任何地方。
油漆处理:UV环保油漆,水基和油基饰面表现良好。与往常一样,在开始整个楼层之前测试样品。
购买 TIETE ROSEWOOD / SIRARI 硬木地板
10 年来,rtisafety® 一直提供卓越的品质和服务。我们旅行和访问我们的南美硬木合作伙伴,以确保最高质量标准。我们位于战略位置的仓库为您提供全国范围内具有竞争力的价格和运费。致电 (0757)8177-5722 了解更多信息,索取免费的铁特玫瑰木 / 南美巴西花梨样品,或为您的家庭或企业购买完美的硬木地板。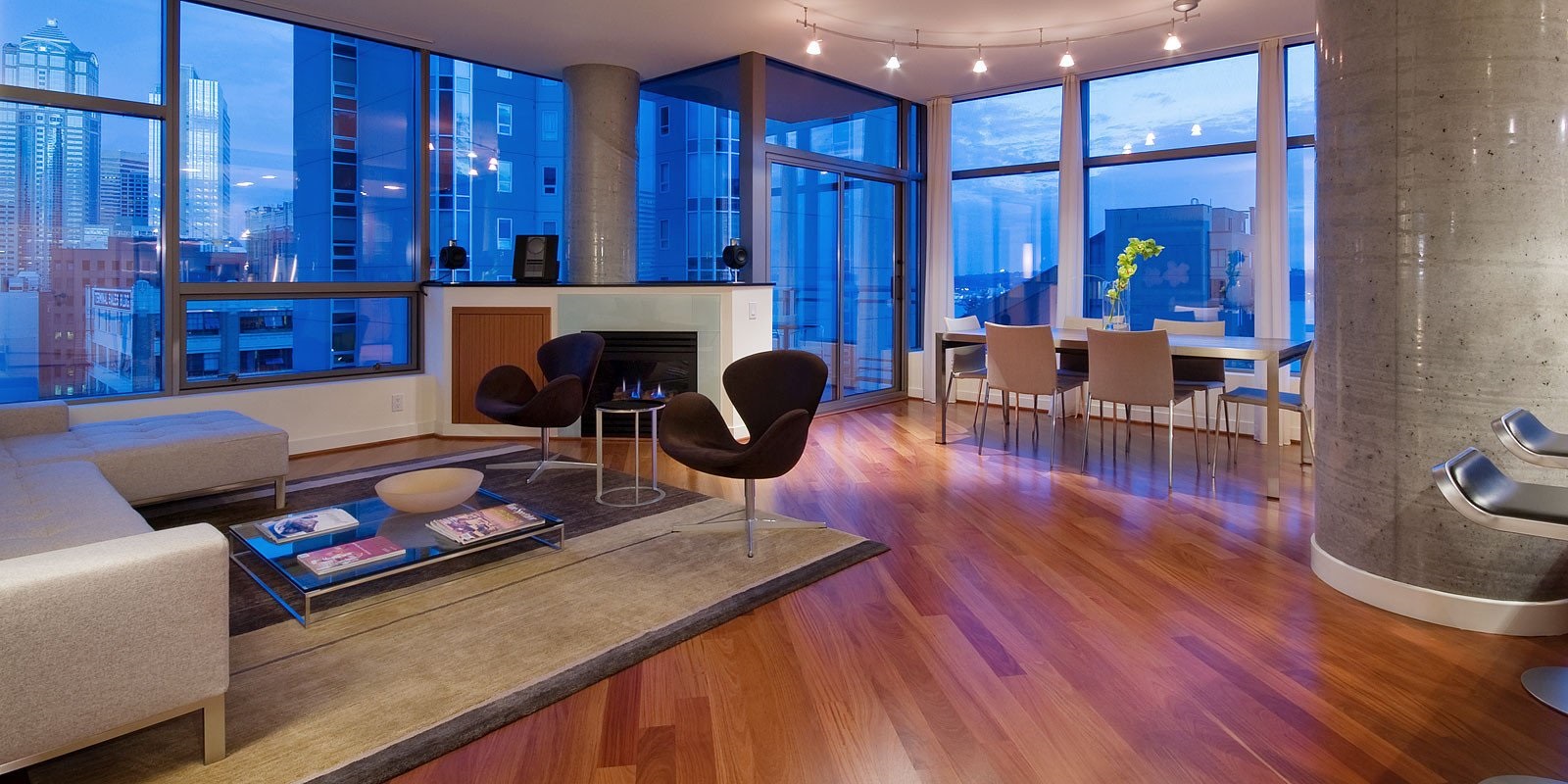 Gallery-1
TIETE ROSEWOOD / SIRARI HARDWOOD FLOORING
Botanical Name: Guibourtia chodatianal
Flooring Name: Kuruguay, Sirari, Tiete Rosewood, Patagonian Cherry
Distribution: Brazil, Paraguay, Bolivia
Color Range: Tiete Rosewood varies from pale salmon pinks to darker reds with occasional dark striping.
Janka Hardness Chart: check Tiete Rosewood's hardness and durability rating.
Color Change: Tiete Rosewood will show a medium degree of color change from a pink red to a nominally deeper medium red.
Where To Use: Tiete Rosewood may be used residentially or commercially wherever a sophisticated salmon/reddish color is desired.
Site Sanding/Finishing: Water base and oil based finishes perform well. As always, TEST a sample before starting the entire floor.
BUYING TIETE ROSEWOOD / SIRARI HARDWOOD FLOORING
For over 10years,rtisafety® has been providing superior quality and service. We travel and visit our South American hardwood partners to assure the highest quality standards. Our strategically located warehouses accommodate you with competitive pricing and shipping rates nationwide. Call (0757)8177-5722 to learn more, request a free Tiete Rosewood / Patagonian Cherry / Sirari sample, or purchase the perfect Tiete Rosewood / Patagonian Cherry / Sirari hardwood flooring for your home or business.